If you are interested in renting one of our Mechanical Bulls for your next affair, fill out the form HERE and someone will be in touch with you to discuss custom pricing for your event. ​ ​

Mechanical Bull
WESTERN MINI GOLF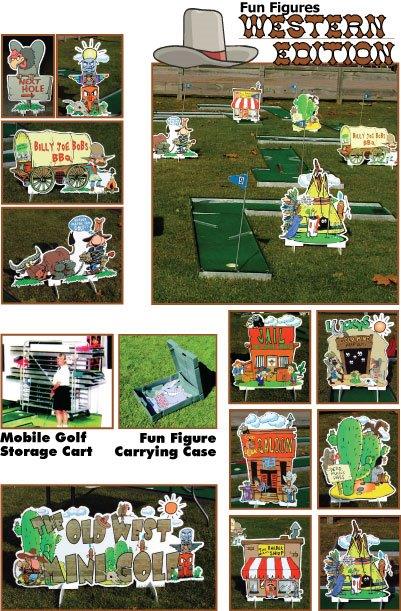 Mini Golf  For Rent. Mobile Mini Golf – Western Theme!

When it comes to having an activity that the whole family can play together, one that even grandpa can play with the kids- mini golf is the perfect attraction. Our western themed mini golf options will not only entertain your crowd, but it also adds a fun element of western decor. We offer a couple of great mini golf options for events:
3 hole Mini Golf – Western Decor
6 hole Mini Golf – Western Decor
9 hole Mini golf – Western Décor
.
What a great add-on for any Western theme event.

When it comes to portable mini golf, we have all the western themed options covered. We are the leading provider of western party games, party entertainment.
. We bring the putters, golf balls, scorecards, and pencils.

Don't  forget to watch all our videos for exciting visual fun